Our Services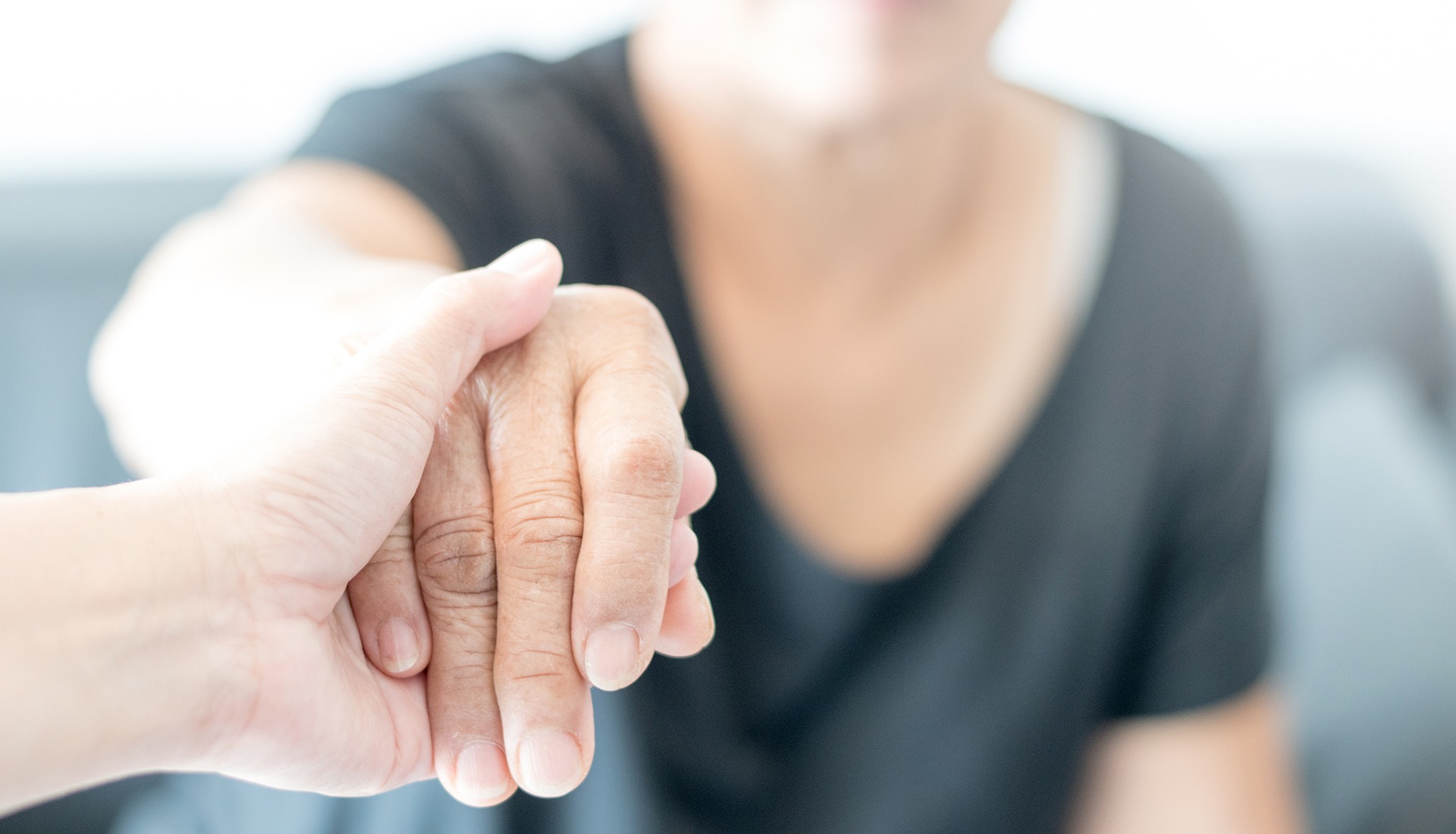 Alzheimer's Day Care
The Adult Day Services program provides a structured environment which includes activities proven to improve the quality of life for the participant. The staff of the Adult Day Services program will work with you to arrange scheduling and/or transportation. We help you keep your love one active and engaged so that they live a better quality of life!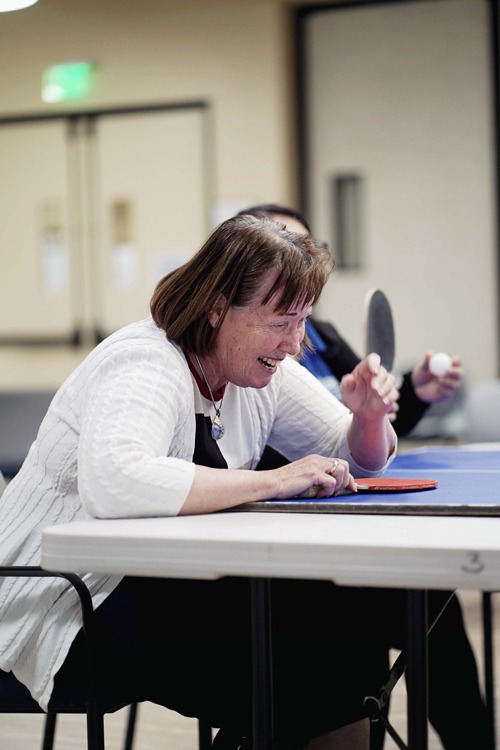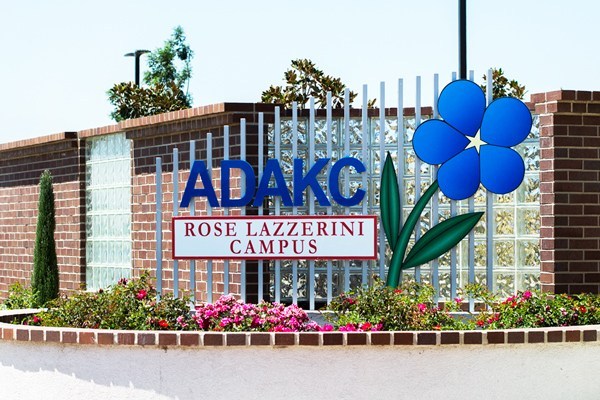 Participation in the Alzheimer's Day Care Program can improve the physical, mental and emotional well-being of clients by:
Providing social interaction
Reducing depression
Increasing self-esteem
Improving communication skills
Enhancing sleep at night
Relieving loneliness and boredom
Activities include:
Arts and Crafts
Exercises
Socialization
Education
Recreation/Leisure
Light Breakfast Snack, Noon Meal and 3:00 Snack
Community Involvement
Music/Singing
Group/Individual Activities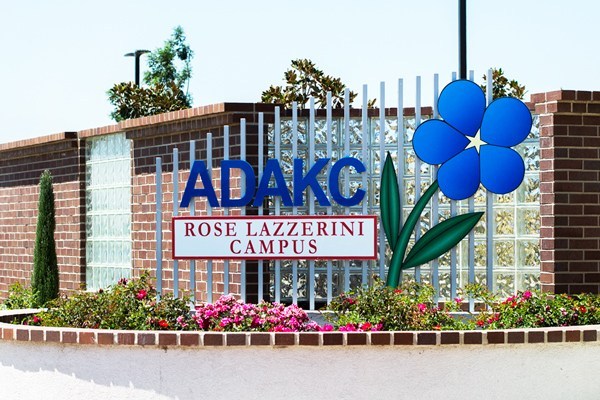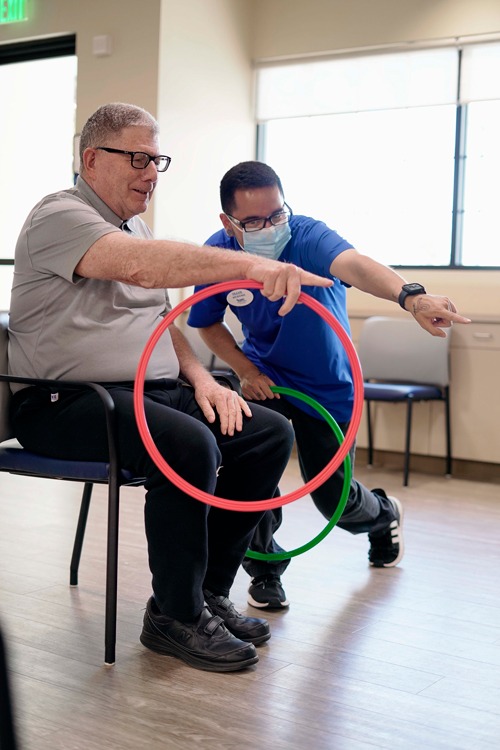 Did You Know Our Program Provides Benefits For Caregivers and Family Members?
ADAKC does this by providing an affordable answer to in-home daytime care and "guilt-free" time for the primary caregivers all why delaying the need to institutionalize or place a loved one.
Donate $30 Now For 2 Hours of Care
Support Group
You are invited to join our Support Group every Wednesday from 1:30 pm to 3:30 pm at ADAKC (4203 Buena Vista Road). It's free to attend and you do not need to have a loved one enrolled in our program to attend. Space is limited. Please rsvp to familyservices@adakc.org or call 661-665-8871.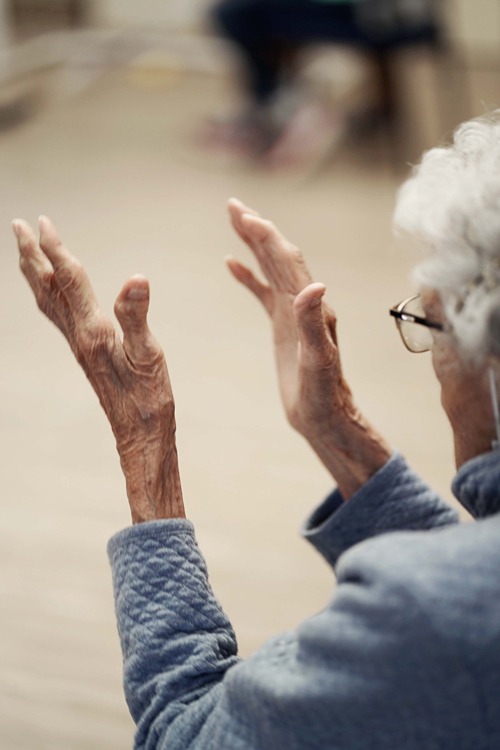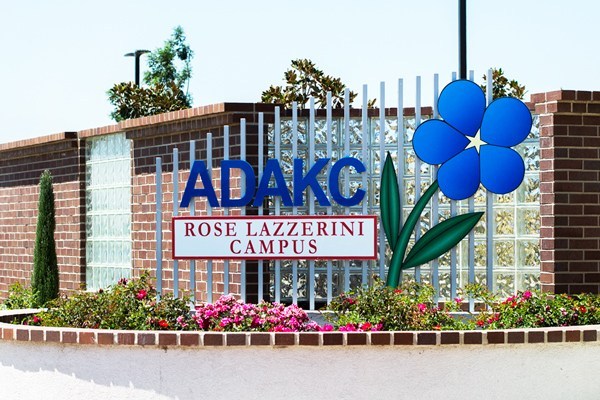 Additional Resources
Adult Day 1-Day Respite Program
Lake Isabella — Friday, 9:00 am – 1:30 pm
Crisis Counseling
Partner Resources
For additional information regarding any of these available support services please call, ADAKC at (661) 665-8871 or Toll Free at (888) 571-3443.
Funding for caregiver programs are made possible through a grant from the Kern County Department of Aging and Adult Services, provided to them by the Federal Government. Occasional respite care participants will not be denied services due to inability to pay.