Donate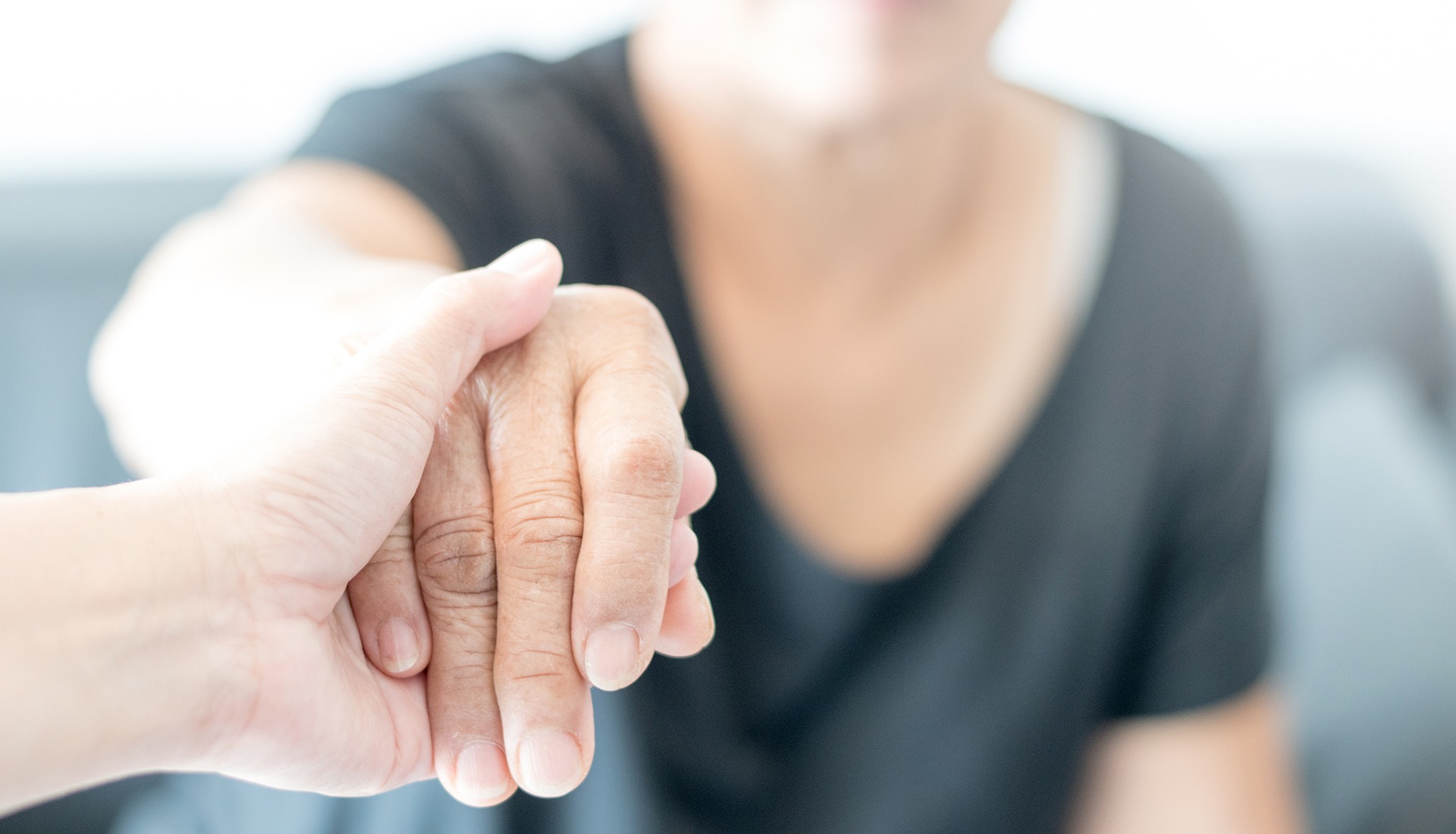 Ways To Give
Heart Never Forgets
Endowment
The endowment is a permanent source of revenue and fills the gap between donations and actual costs of services provided. Giving to the Heart Never Forgets Endowment is a gift that will keep giving forever.
Contact Us
Gifts of Cash
Cash, Credit or Check
The simplest way to support ADAKC is through a gift of cash. We accept all major credit cards including PayPal and Apple Pay. You can donate through our website or by calling our office at (661) 665-8871.
Planned Gifts
Donating Goods or Property
Planned giving is a way to help you plan your estate and charitable giving in a way that benefits you, your family, and charity. Planned gifts can be either through Bequests, Beneficiary Designations, Securities and Trusts.
Contact Us
Want To Be Happier And More Content?
Studies have shown that people who give of themselves and donate their time are frequently happier and more content than those who do not. Volunteering at any age is rewarding!
Volunteer Today
Giving Opportunities
Over the last three decades, ADAKC has grown as more families have been affected by Alzheimer's disease. Today most of us, through family or friends, have felt the enormous impact of Alzheimer's disease on a family's daily life. We understand the value of Adult Day Services, caregiver education, respite, and support groups.

Knowing the great burden Alzheimer's disease has on our families, ADAKC offers services at no or little cost. ADAKC is able to continue serving families from program fees, volunteers, grants, fundraisers, and general community support. There are many gift giving opportunities that will allow you to make a lasting impact on ADAKC and the community. Gifts can be made outright, pledged over years, or even as a part of your estate plan.