For just $30 ADAKC can provide 2 hours of care for a family in need.
Improve the life of someone with Alzheimer's while giving their caregivers some much-needed relief.
Donate Now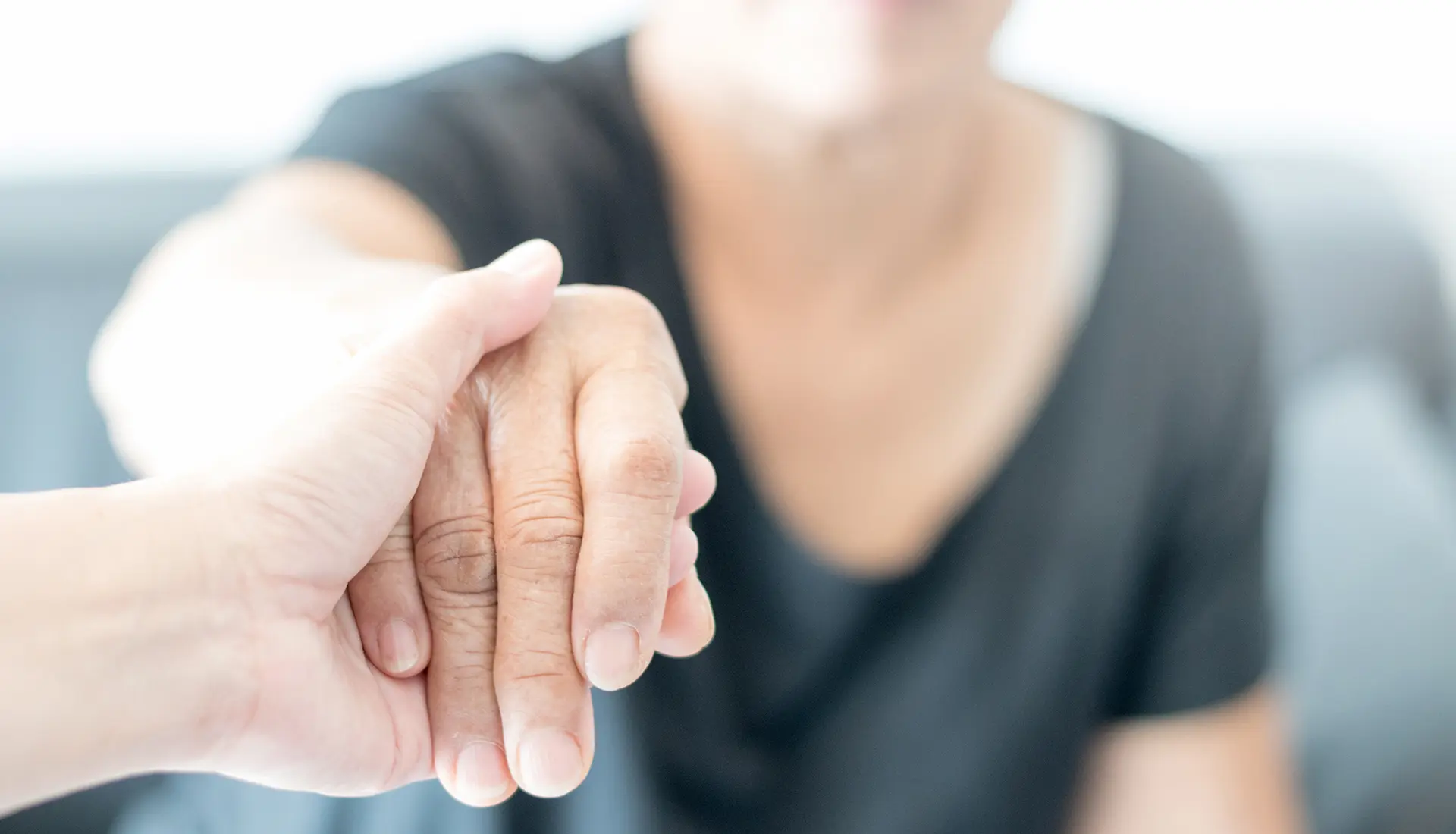 ADAKC helps
improve the lives of Kern County residents

on the Alzheimer's journey

At Alzheimer's Disease Association of Kern County, we specialize in adult day care services, support groups, and educational classes for Alzheimer's clients and caregivers. ADAKC is a non-profit organization so your donations and volunteer work are vital.
Make A Donation
Make a Charitable Donation
Donate Now
Our Services

Whether you have Alzheimer's, family members with Alzheimer's or care for someone with Alzheimer's, Alzheimer's Disease Association of Kern County can help.

Alzheimer's Day Care

Participation in the Adult Day Services program can improve the physical, mental and emotional well-being of clients by:

Reducing depression
Increasing self-esteem
Enhancing sleep
Relieving boredom

Support Groups

ADAKC offers monthly support groups for Alzheimer's families and caregivers including:

Early Stage Alzheimer's
Caregiver Support
Spouse Support
Survivor Support

Additional Resources

In addition to the services above, we also have provide additional resources including:

Educational Classes
1-Day Respite Programs
Crisis Counseling
Alzheimer's Workshops
Do You Know the Warning Signs of Alzheimer's?
There are a handful of common signs and symptoms that are present when someone is suffering from Alzheimer's. If you or someone you know is suffering from memory loss, please contact ADAKC for a memory assessment.
Learn More About Alzheimer's
Upcoming Events
Check out our upcoming events below or view all events by clicking on the "view all events" button.
View All Events
ADAKC
4203 Buena Vista Road, Bakersfield, CA, United States
Resource and vendor fair.
Seven Oaks Country Club
2000 Grand Lakes Avenue, Bakersfield, CA, United States
This year, ADAKC's signature event will be held at Seven Oaks Country Club with a Tuscan Nights theme.