About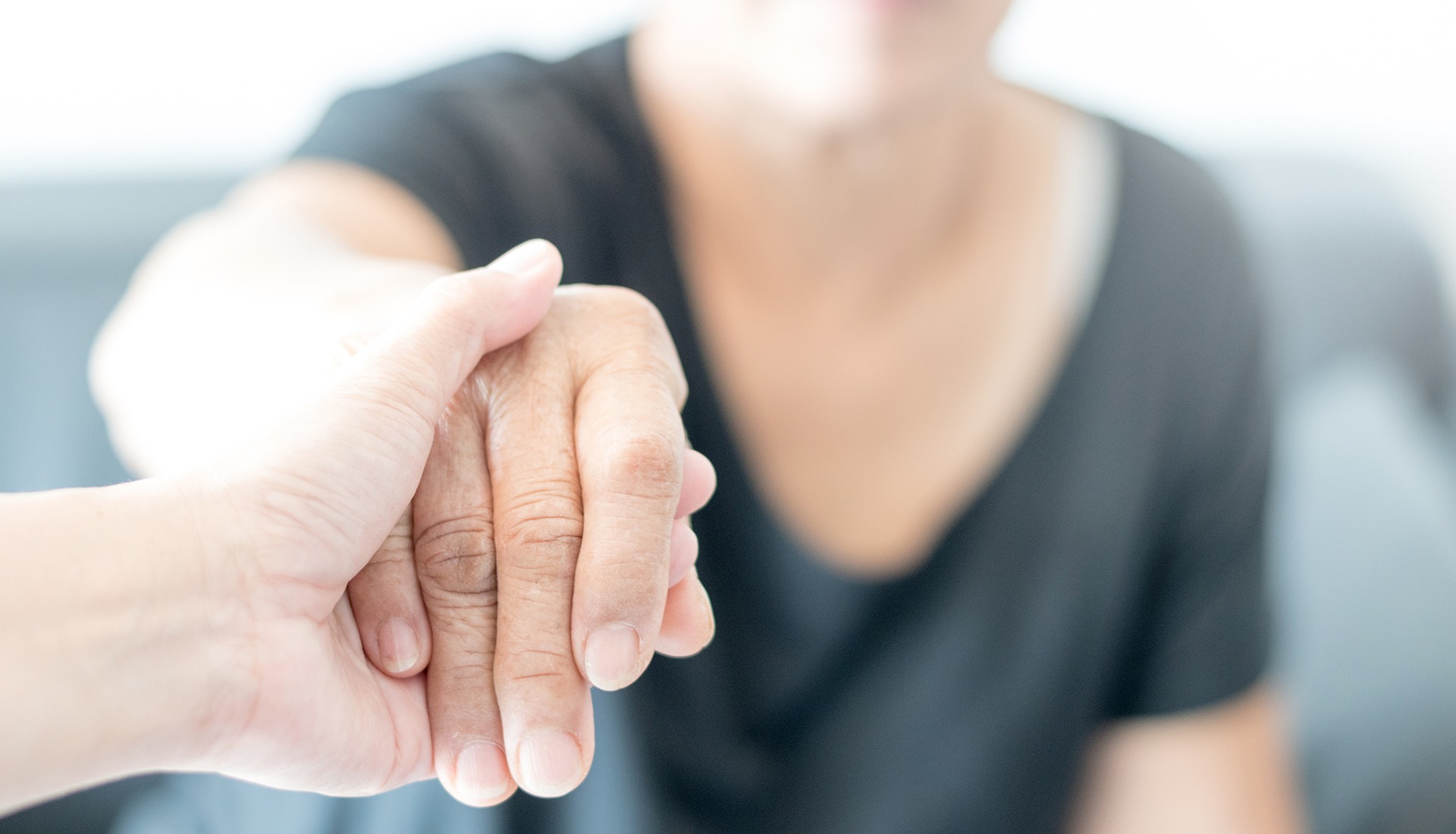 About ADAKC
Alzheimer's Disease Association of Kern County (ADAKC) is a licensed adult care center where you can confidently take your loved one Monday through Friday, 7am to 5pm.
Specialized, trained, and educated caregivers offer brain stimulation, a variety of activities, and nutritious meals prepared daily. Established in 1982, ADAKC has been serving Kern County clients and their families on the Alzheimer's journey for 40 years.
Learn More About ADAKC Campus
01

Our Mission

Our mission at ADAKC is to improve the lives of Kern County residents affected by Alzheimer's disease and related disorders.

Ultimately, it is our vision to improve the lives of those on the Alzheimer's journey with the help and support they need as well as their families and caretakers.
02

Our Values

Every decision and plan put into place are done so with 3 core values in mind.
Empathy: Caring for our clients with compassion, dignity and respect.
Integrity: Providing a safe and trusted environment.
Collaboration: Working together with love, patience and understanding to provide genuine, person-centered care.
03

Our Vision

Our vision at ADAKC is for all in Kern County on the Alzheimer's journey to have the help and support they need.

We work to give you peace of mind and confidence that your loved one will be provided for by one of Kern County's finest programs.
What Clients Say About ADAKC
"ADAKC is the local (Kern County) and best source for information if you loved one has a dementia. You can g take advantage of support groups, evaluations, etc at no charge. They is also day care for your loved ones, which provides you, the caregivers, a much needed rest. There are also scholarships to help with the costs of day care. November is national caregiver month, use ADAKC too make your life better and help spread the word."
Jess F. Deegan II
Facebook
"ADAKC's Adult Day Care Services have been an amazing place for my grandmother who has Alzheimer's disease. I can't say enough about the caring staff who really understand how to be kind and stimulate people with this disease. It has been a blessing for our family! Thank you for all you do!"
Kelsie Barrie
Facebook
"The staff is so good to my dad and all of the other clients there. They have great activities for them as well. To watch the staff interact with the clients fills your heart with love. Knowing when you have to leave them there for a few hours gives you a peace of mind."
Karen Harrison-Albert
Facebook
"ADAKC is an amazing establishment with the most caring and loving staff ever. If you're a caregiver of a loved one and are hesitant…Don't Be! They have been so comforting and helpful to my mother and to myself, I honestly don't know where I'd be without them. It gives me such comfort to see that my mom is happy and loves coming here. Thank you ADAKC for all that you do!"
Kathy Semels Clunich
Facebook
"This program has saved our Father's life, and has helped me be the best daughter I can be for him. May God Bless each one of you at ADAKC. From the people preparing all the meals, every person working with the clients, and to the suits, that keep it running. Thank you and God Bless."
Jody Serban
Facebook
Rose Lazzerini Campus
Our new facility accommodates up to 100 clients and includes an Art Therapy Room, Imaginarium, Game Room, Quiet Room, and Café. All areas are equipped to serve various size client groups, including those individuals who just need a little quiet time.
Through the generosity of our community, we've seen our dream become a reality. We reached our goal of raising $3.5 million, which allowed us to continue to offer day services at an affordable rate for families who attend the Day Services Program.
Thank You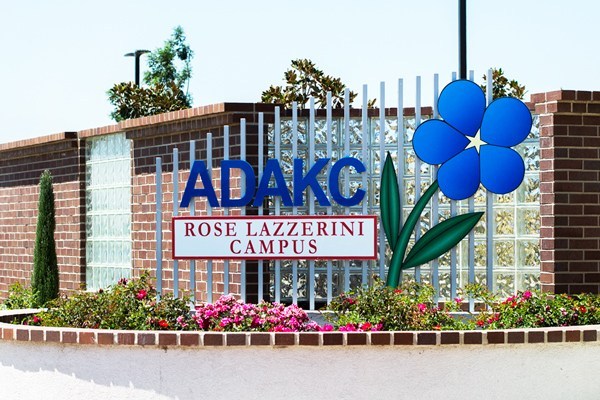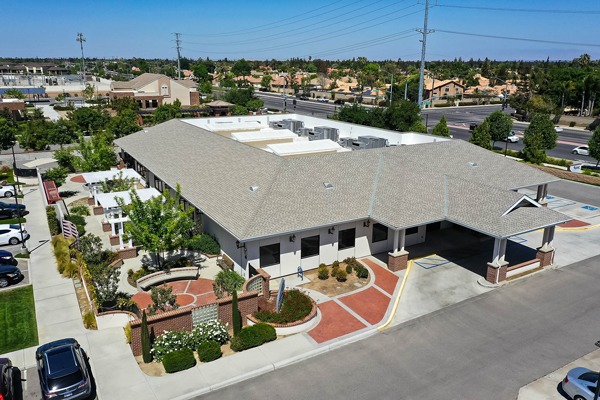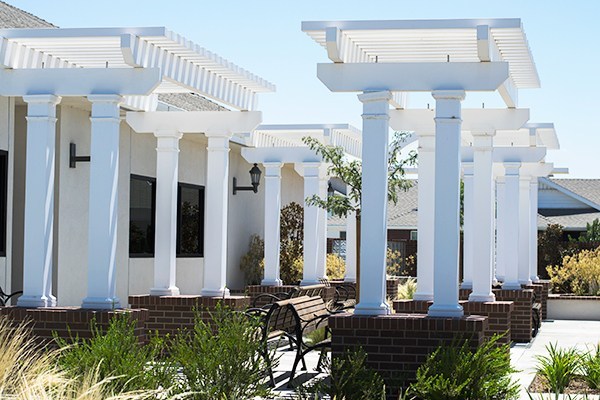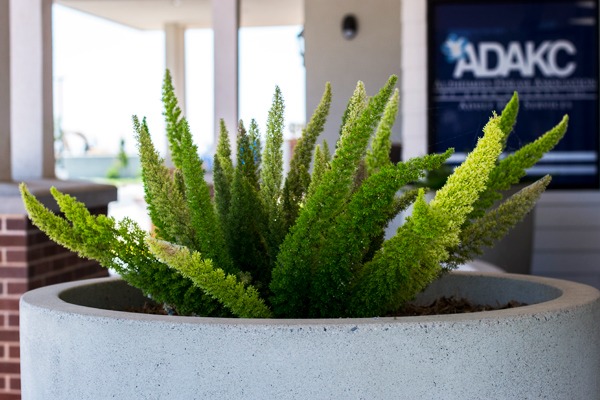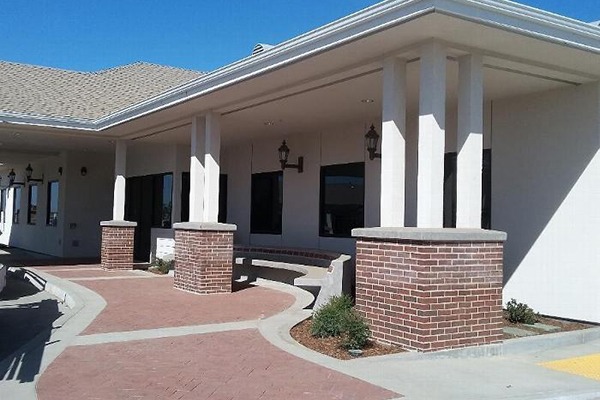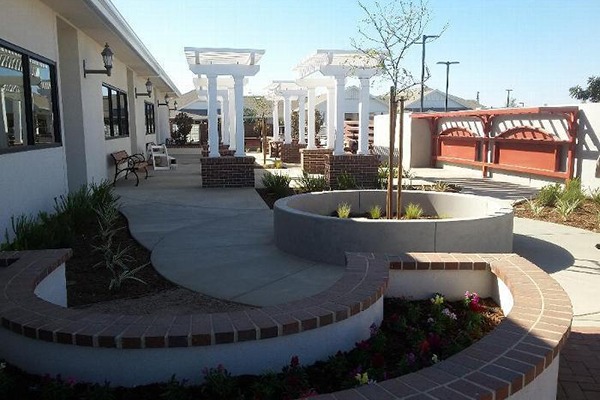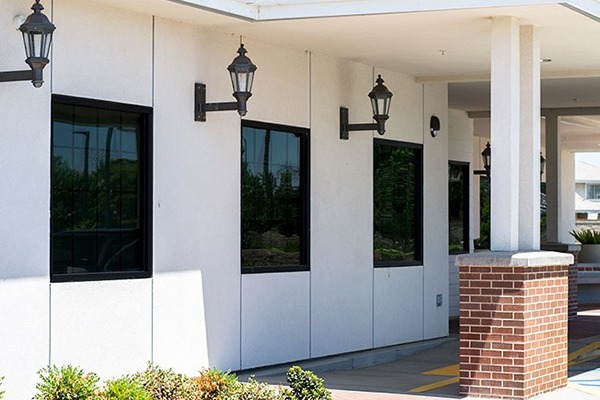 About Rose Lazzerini
Rose was born July 3, 1927 in Council Bluffs, Iowa. She graduated from UCLA, became a teacher, married her high school sweetheart and was blessed with four wonderful children. Whenever she walked into a room the whole place would light up. The red hair on her head was a perfect indication of what kind of woman she was.
She was loving, passionate and feisty. Her love was evident through her caring actions. In 2008, she was diagnosed with Alzheimer's. We had the chance of getting to know Rose at our first campus on Olive Dr. and even though she is no longer with us her beautiful legacy remains.